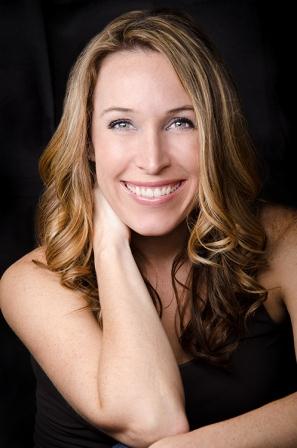 Hanna Martine
left a decade of office work in order to show her daughter what it meant to go after one's dream. She loves bar stools, books, travel and her friends. Though she and her family live outside Chicago, her heart resides in Australia.
She writes paranormal and contemporary romance for Berkley Sensation/Penguin. The first two novels in her paranormal Elementals series, LIQUID LIES and A TASTE OF ICE, are available now, with two more forthcoming. The first book in her contemporary Highland Games series, LONG SHOT, will release October 2013. Please visit her at www.hannamartine.com.
Hear her and the rest of our outstanding readers on Tuesday, February 5, 7:30 pm, in the upstairs lounge at Hopleaf.