Noreen Natale is a fan of humor so it's fortunate that she live in Chicago and had early access to Second City. As an undergrad, her first creative writing class was taught by John Powers, author of "Do Black Patent Leather Shoes Really Reflect Up." She continued her writing education with classes at Columbia College, a B.A. degree in Communications/Journalism from Loyola and comedy writing at Second City.
While earning a living as a marketing professional Noreen published articles and short stories in local newspapers. One story, "The Unemployment Cure for Migraines", made it to the Wall Street Journal's Career Journal. That article is now part of the collection titled "My Humor's Working (Even if I'm Not)."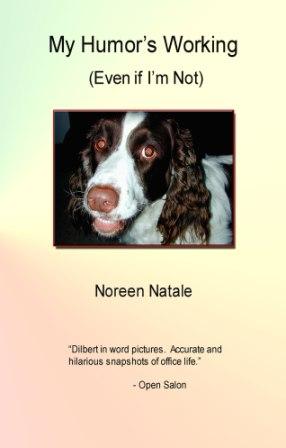 "Office Footwear," an article about seeing co-worker's bare feet in the workplace, began as an experimental article on OpenSalon.com where Noreen writes under a pseudonym.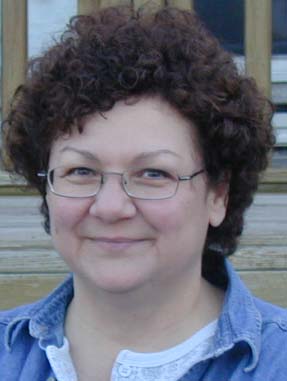 Join us Tuesday, September 6th, 7:30 p.m., at
Hopleaf's
upstairs bar to hear Noreen share her work!